About Us
AMBARI TVS (A Unit DivyaDeepa Auto Ventures Pvt. Ltd) Like they say , When your Passion becomes your Profession , then Work is always a Worship. Likewise DivyaDeepa is a passionate venture of Sridhar Rao & Somashekar M , who have been friends since their mechanical Engineering days with common passion of Automotive & Technology.
Who we are?
5+ Years.
2000+ verified Customers.
One Growth Dream.
True to the saying of Behind Every successful Man their is a Women, this ambitious venture has been dedicated to their better half's DIVYA @ Sridhar's Wife & DEEPIKA @ Somashekar's Wife, a Women empowered organization. Hence the name DIVYADEEPA which means a Guiding Light or Force. Through AMBARI TVS at Mysuru they have made their start in Automotive Retail industry.
Sridar a Mechanical Engineer with MBA in Marketing & Systems, has over 20+ years of experience in the IT Service Industry. Has been successfully running Dyuti Technologies an IT Services company for the past 15 years with a employee strength of over 500 employees. Married to Divya a Medical Electronics Engineer with MBA in Embedded Systems, has over 10+years of experience in IT, Teaching and currently a Managing Partner at Dyuti Technologies.
Somashekar M a Mechanical Engineer, has over 20+ years of experience in Automotive & IT Services Industry. Has served large Corporates@ Toyota Kirloskar Motors and Tata Consultancy Services
Married to Deepika a Bachelor in Microbiology , has experience as a teacher for few years
Service Support
Toll-free number 18002587111 will continue to function to address queries and concerns real time.
Road Side Assistance (RSA) number, 18002587111, continues to be accessible 24/7 and associates across locations will support, wherever legally possible.
Associates will follow precautionary health norms as stipulated by authorities to provide a safe experience, as and when they are functional.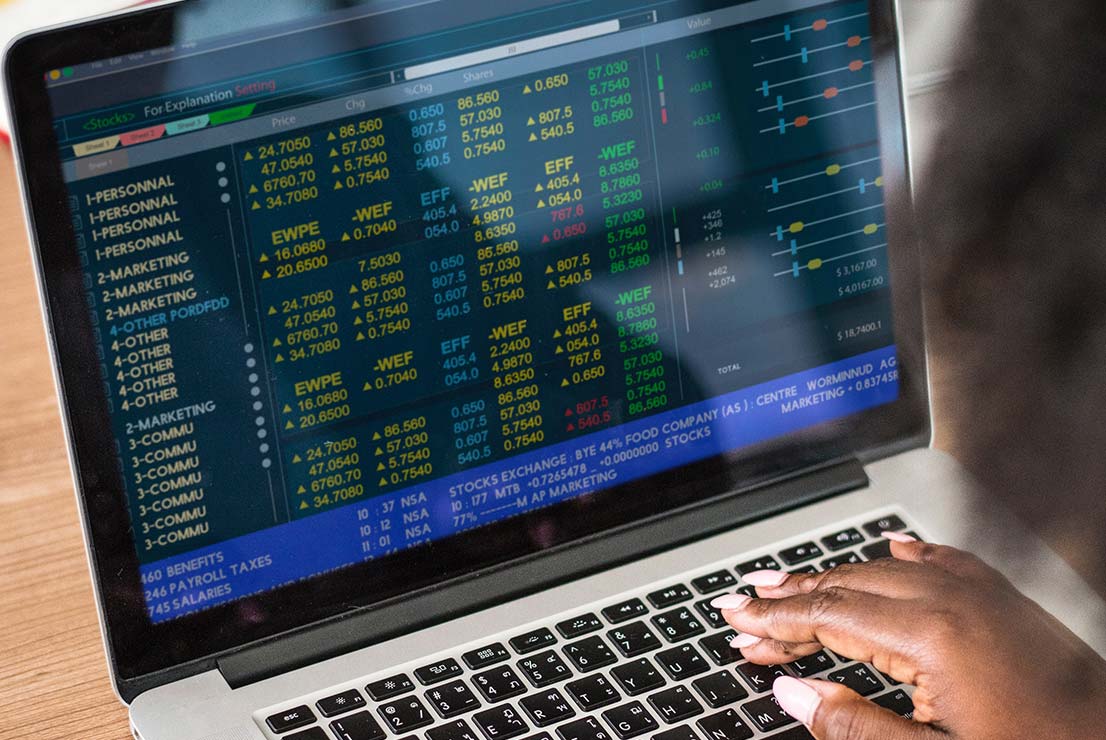 Availing Service
We are waiting to serve our esteemed customers once normalcy is restored and we all need to collectively work towards that. We request you to take the necessary measures to safeguard yourself and your families against the spread of COVID-19 by staying at home and maintaining social distancing.
At TVS Motor Company, our business fundamentals and long-term vision are particularly strong assets. We are confident in our ability to face and overcome this phase of our history. Let us all be socially responsible.  Stay safe and take care.
About TVS Motor Company
TVS Motor Company is a reputed two and three-wheeler manufacturer and is the flagship company of the USD 8.5 billion TVS Group. We believe in Championing Progress through Mobility. Rooted in our 100-year legacy of Trust, Value, and Passion for Customers and Exactness, we take pride in making internationally aspirational products of the highest quality through innovative and sustainable processes. We endeavor to deliver the most superior customer experience at all our touch points across 60 countries.
GET A FREE QUOTE
Finding the right data can be
complicated, so we are here to help